Leading the Veterinary Profession & the Public in the understanding of Heartworm disease.
2019 Triennial Symposium
Understanding Heartworm Disease: From Science to Solutions
September 8-11, 2019 - The Ritz Carlton, New Orleans
No other scientific meeting offers the depth and caliber of information on heartworm disease, while appealing to both academicians and practitioners. Plan now to attend this important event.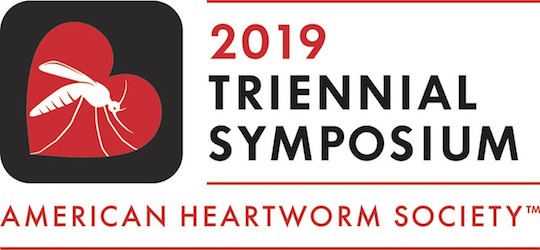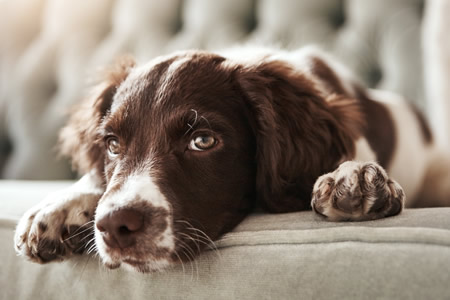 American Heartworm Society Releases 2018 Canine Heartworm Guidelines
Revised Guidelines Stress Risk Analysis in Prevention, Testing and Treatment Decisions
Help Stop Heartworm Travel Plans
The American Heartworm Society announces new "best practices" to help stop heartworm transmission via transported dogs.