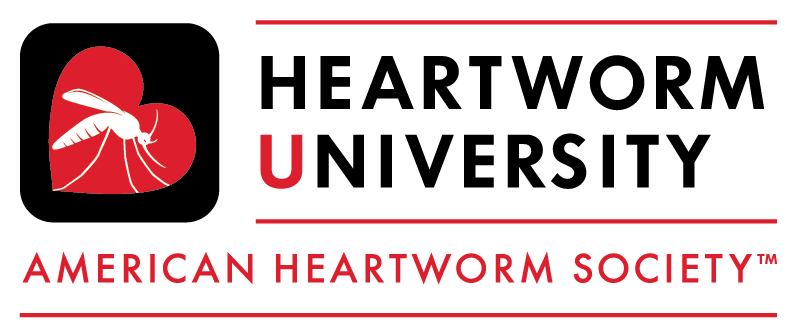 Sunday, December 3 from 1:00-6:00pm EST
A Complete Interactive Continuing Education Program on Canine and Feline Heartworm Disease - Hear the latest information on controversial topics such as "slow kill" and macrocyclic lactone lack of efficacy investigations. Don't miss the opportunity to hear about the latest findings and participate in this highly acclaimed, interactive, and informative presentation! This event will be 4+ hours of practical clinical information in an interactive format. Course content features a discussion of controversial issues while integrating essential disease pathophysiology, diagnostics, screening and testing, treatment protocols, prevention strategies, and pet owner counseling.
This program has been approved for 4 hours of continuing education in jurisdictions where RACE is recognized. Join us for the low cost of $98.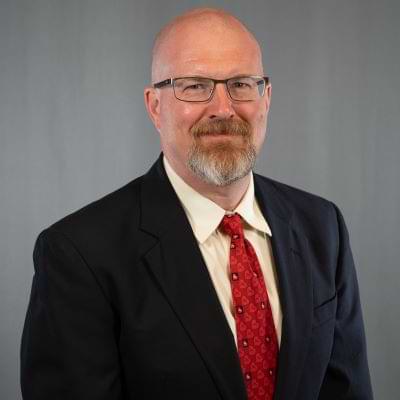 Dr. Andy Moorhead is a board-certified veterinary parasitologist and is Associate Professor at the University of Georgia. He also serves as Director and Primary Investigator of the Filariasis Research Reagent Resource Center. Dr. Moorhead has served on the AHS board since 2016 and is currently the Program Chair for the 2025 Triennial Symposium.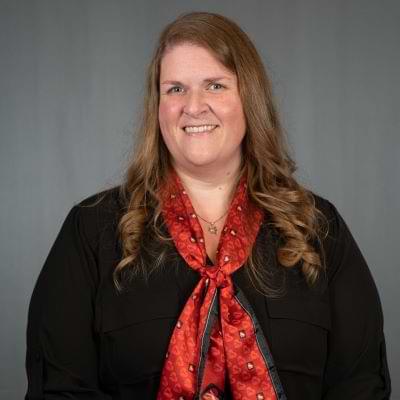 Dr. Lindsay Starkey is a board-certified veterinary parasitologist. She recently joined the faculty at Oklahoma State University's College of Veterinary Medicine as a tenured Associate Professor after spending seven years with Auburn University's College of Veterinary Medicine. Dr. Starkey has served on the AHS Board of Directors since 2019 and is currently our Publication Editor.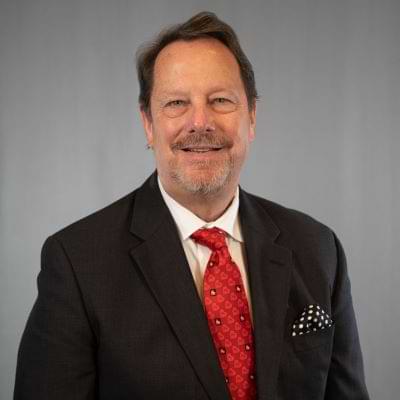 Dr. Chris Duke is co-owner of Bienville Animal Medical Center in Ocean Springs, Mississippi. He is a member of the American Society of Veterinary Journalists and contributes regularly to several publications. Dr. Duke has served on the AHS Board since 2016 and served as Board President from 2019-2022.